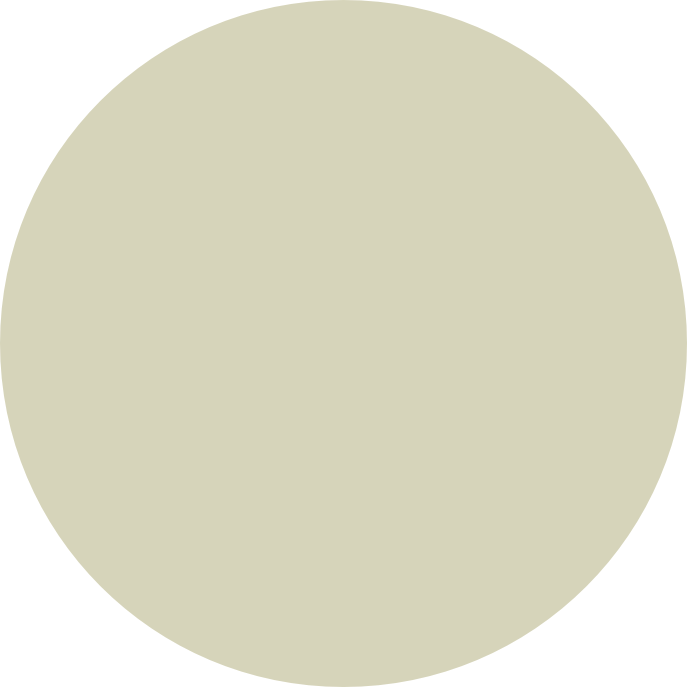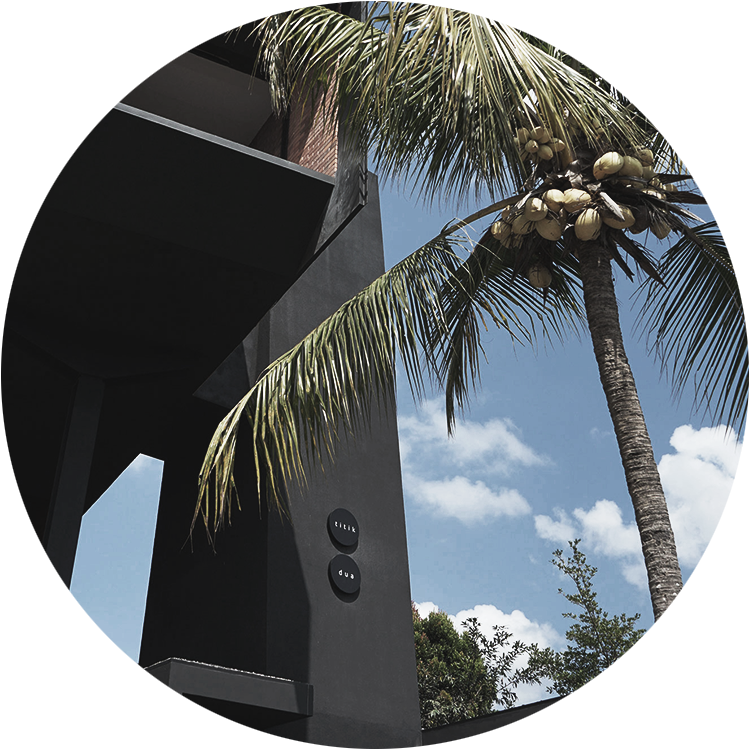 about titik dua
An independent boutique hotel showcasing contemporary Indonesian design, art, and culture. A short 10-min drive from Ubud, Titik Dua features 22 custom-designed rooms, a restaurant with forest views serving Modern Asian fare, and a speakeasy-inspired Coffee and Cocktail Bar. Featuring 6 multi-purpose spaces and an open-air amphitheater, to accommodate unique corporate events, wellness retreats, and intimate weddings.
more about us
stay experience



upcoming events
promotes emerging and established Indonesian creatives through its monthly curation of arts-focused exhibitions, talks, and workshops
see more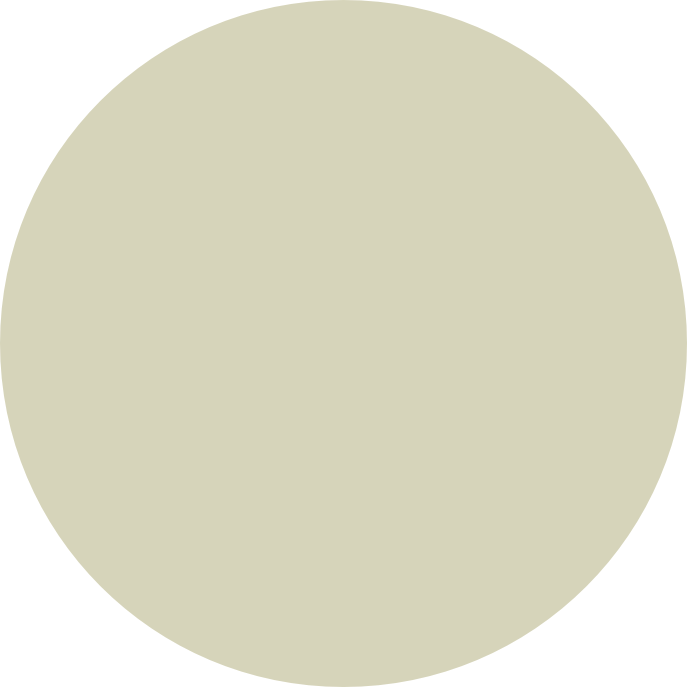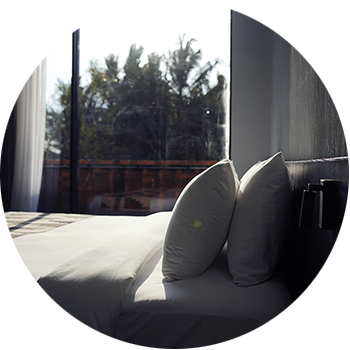 stay
Compact, intimate, welcoming.
22 cozy rooms with handcrafted furniture, floor-to-ceiling, windows, a choice of king-size or twin beds featuring artisanal rugs, runners, and curated amenities, celebrating Indonesian craftsmanship. LED Smart TV, portable speakers, and a balcony overlooking thee pool and forest.
book your stay
room & facilities detail

activities
Immerse yourself in a plethora of choice: cycling, running, walking, trekking, yoga, meditation, craft-making, cultural appreciation, and so much more.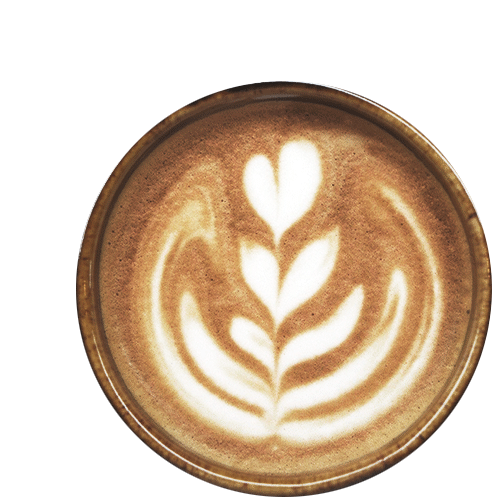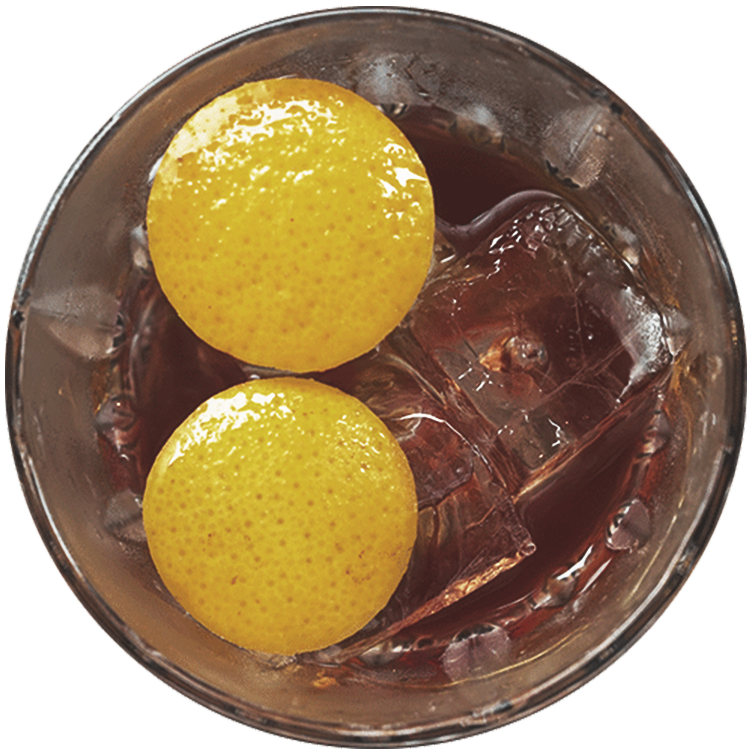 Coffee + Cocktails
Tucked away behind mirrored glass doors, the plant-filled Coffee + Cocktails beckons with artisan-quality pour overs, cold brews, and crafted espresso-based creations. In the evening, the space transforms into a seductive speakeasy-inspired bar featuring exciting cocktails with an indigenous twist.
discover more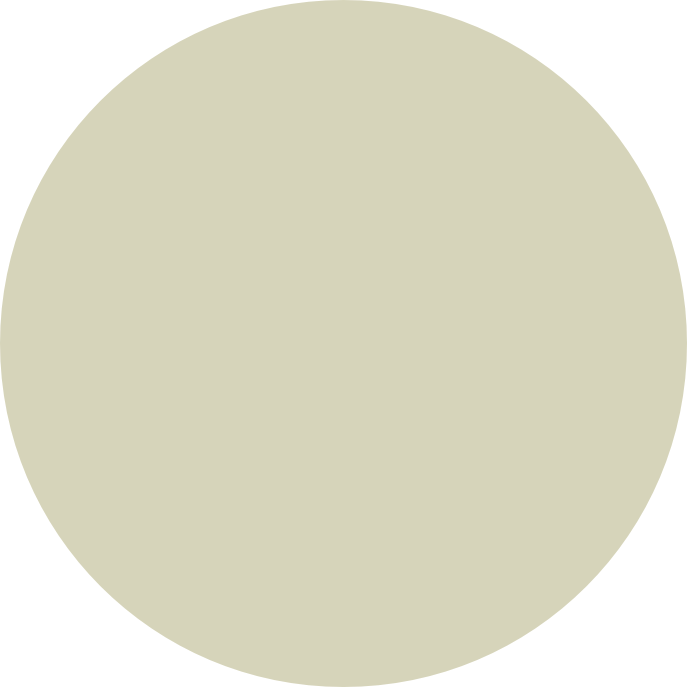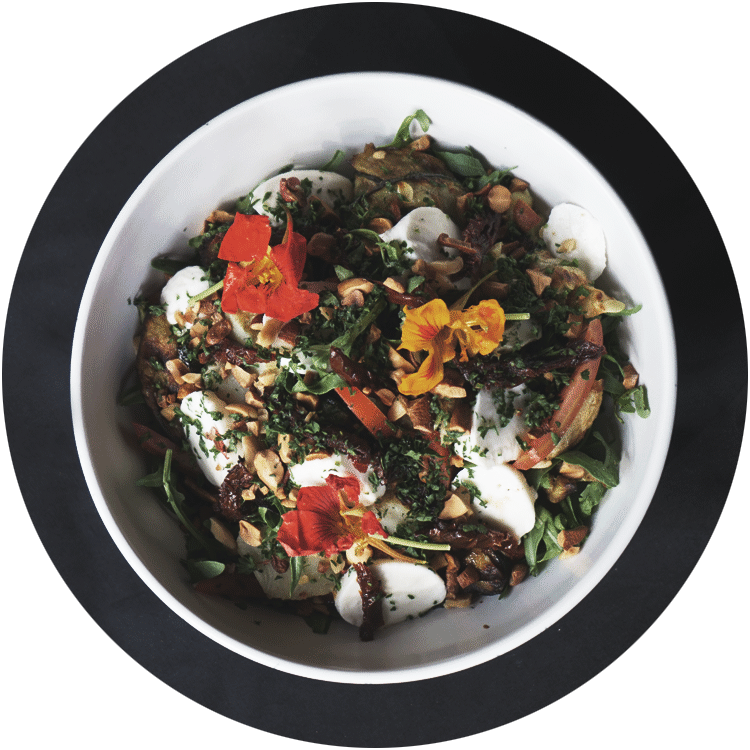 Restaurant
Titik Dua's restaurant features dramatic vaulted ceilings, verdant forest views, and a magical setting. The Modern Asian kitchen focuses on Indonesian spices and fresh locally-sourced ingredients, shared plates served on handcrafted earthenware made by artisans from Tabanan, Central Bali.
discover more
weddings
Weddings are once-in-a-lifetime special celebrations we take very seriously. At Titik Dua, we elevate every wedding into an unforgettable event, bespoke in every detail. From floral arrangements to photography, apéritif to accoutrements. We turn intimate wedding into memorable moments.
DISCOVER MORE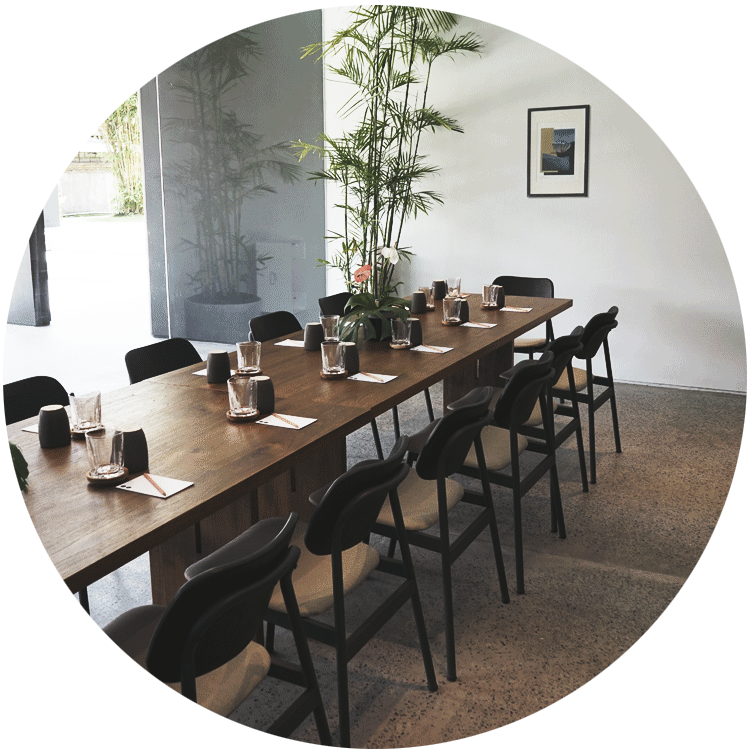 Spaces
Memorable events are at the heart of Titik Dua. Featuring 6 multi-purpose spaces and an open-air amphitheater, offering a diverse venue choice for corporate events, wellness retreats, and intimate weddings. In keeping with our mission of bringing local creative talent to the global stage, Titik Dua presents a regular lineup of designed-led exhibitions, innovative talks, and workshops.
Get in Touch
Our Venues